Let's meet up at Dreamforce 2022
Catch up with us during sessions at Moscone or drop in to see us at Buena Vida Cantina!
Meet Our CEO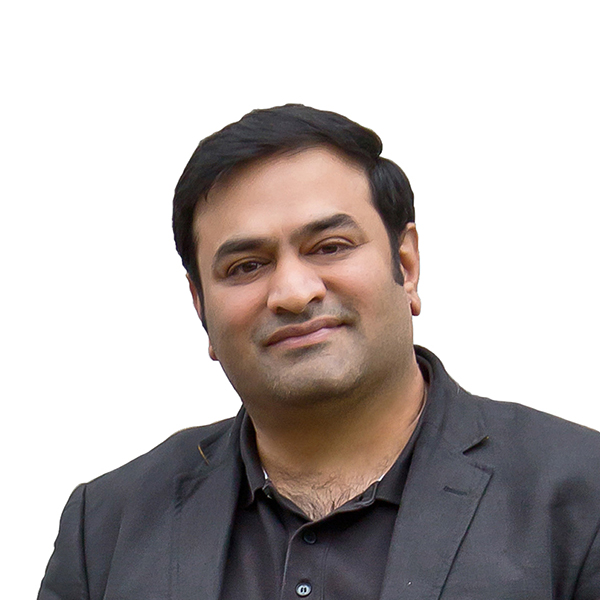 Gopi Ramineni
Gerent, CEO & Founder
Gopi founded Gerent in 2007 with a drive to fuel businesses with disruptive change using powerful technology. He has built an exceptional team around him, all while helping businesses put their customers at the center of everything they do.
Gopi is an expert in the Salesforce platform and has contributed to more than 900 projects in the Salesforce domain over the last 20 years.
In his downtime, Gopi can be found reading, spending time with his family and kids, kicking back with a classic movie, or trying a new local restaurant.
Meet Our Industry Leaders
Catch our thought leaders at Dreamforce!
Anandhi Narayanan, SVP, Business Transformation & Strategy and Nick Holbik-Siu, Director of Distribution will be taking stage in the innovation theatre to showcase how they are helping customers with their Accelerator for project bid-based distributors.
Distribution Relationship Management for the Digital Era
Bookmark Session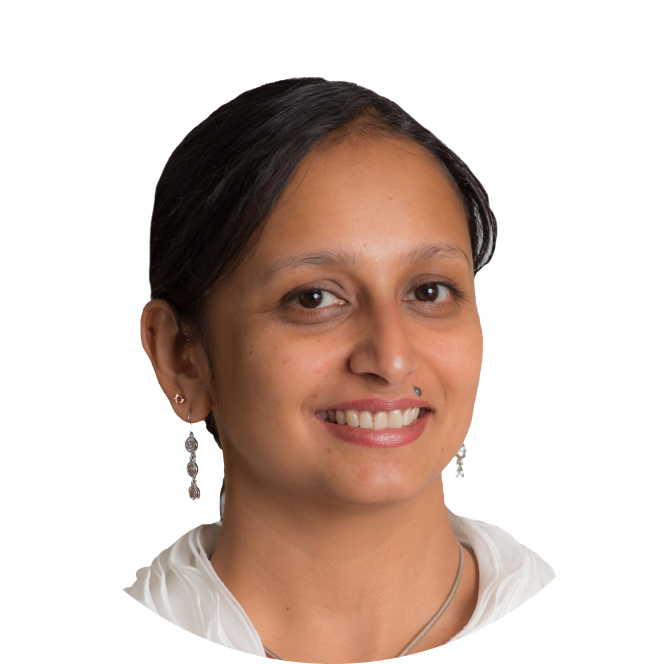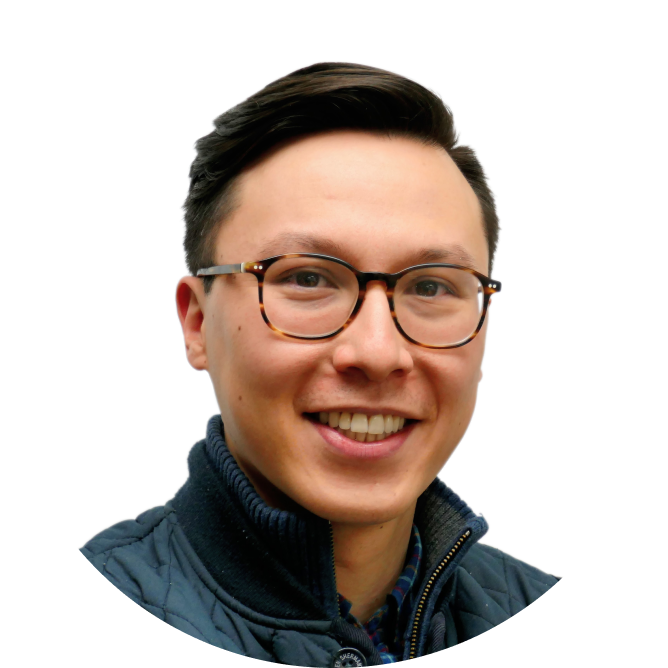 We're going to Guac your world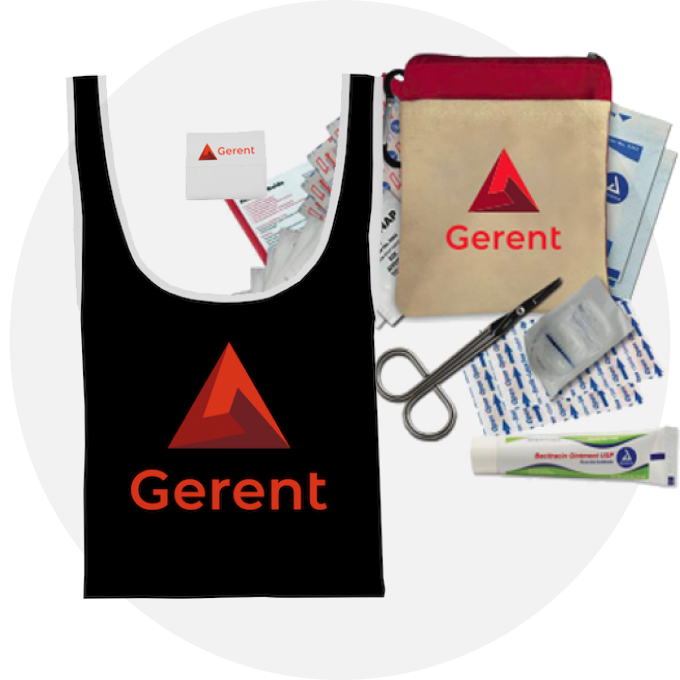 Practical swag
you actually need
Emergency kits and tote
bags (to hold all your swag)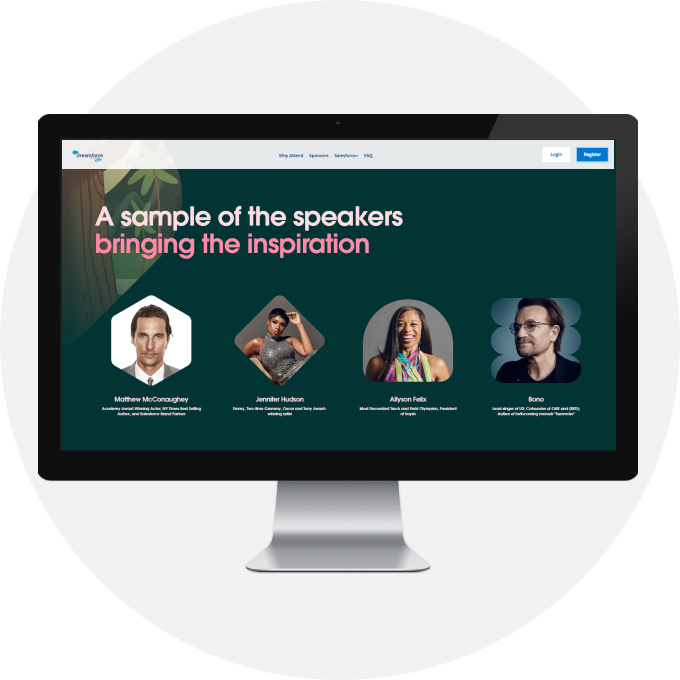 Live-stream
keynotes in style
Don't miss a beat and catch
all your favourite speakers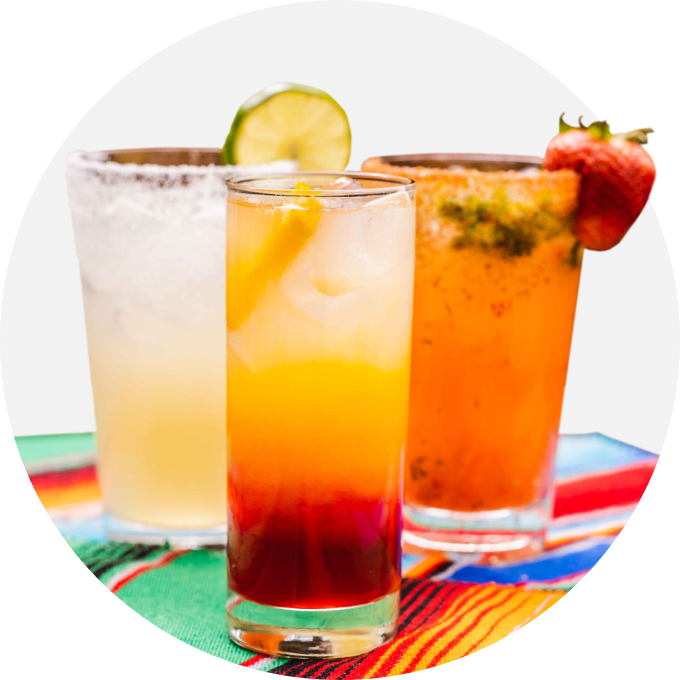 8 different types
of margaritas to try
Buenarita, Frozen Buenarita, Skinny, Coin,
Cadillac, Mojitorita, Hot Mess, H.B.I.C.